If you have ever been disappointed by mildly spiced gingerbread cookies before, these ones are for you!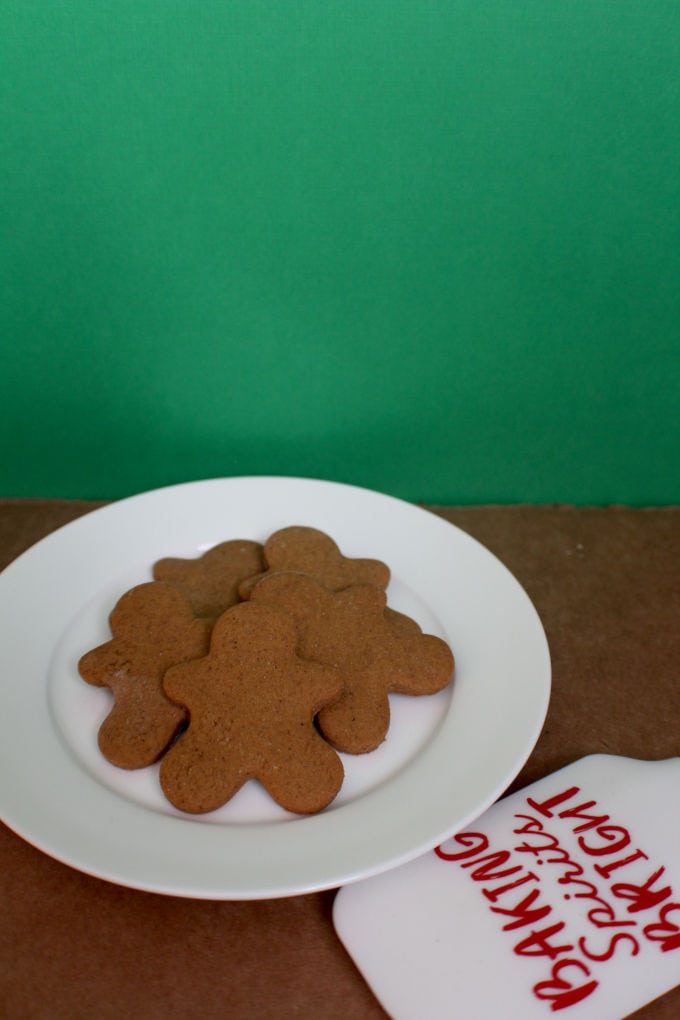 I have been on the hunt for the perfect gingerbread cookie recipe for pretty much over a decade. I once tasted, what I thought, was the best gingerbread cookie. But alas, the woman who made them was not sharing the recipe. 🙁
I was so happy, relieved and pretty much yelled it from my rooftop when I found this recipe. These gingerbread cookies have the perfect balance of spiciness. We have the regular suspect ingredients - ginger, cinnamon and cloves, with the addition of pepper. I know, pepper sounds like a bit odd of an ingredient to put into a sweet baked good, but trust me! It works so nicely with the other spices.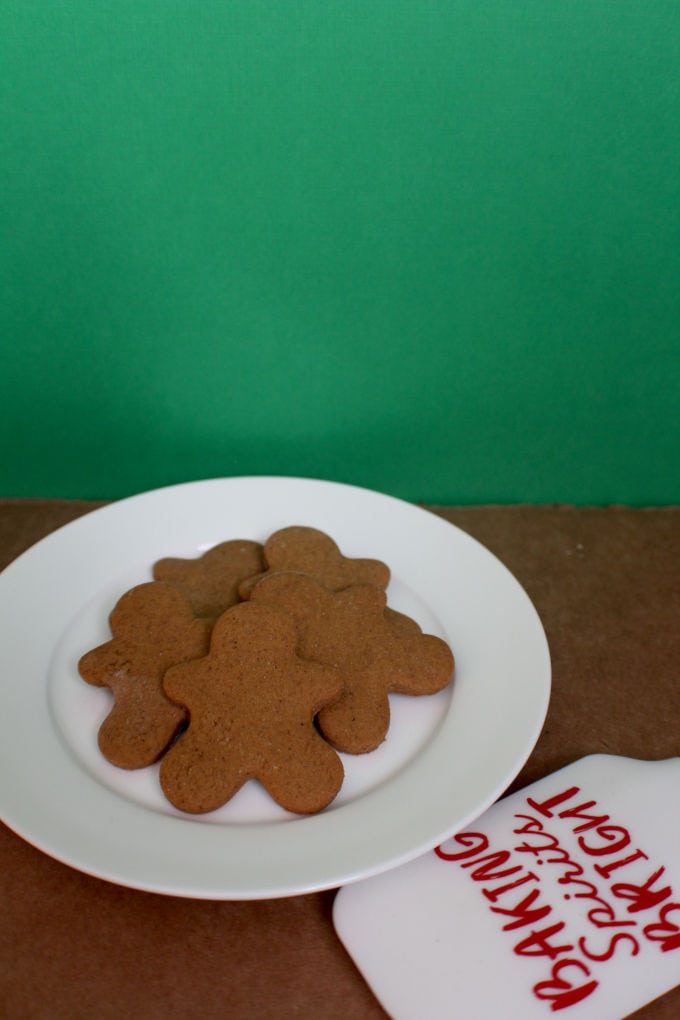 This recipe makes a lot of cookies if you use a small 1 ½ inch cookie cutter like I did. It made about 5 dozed of these little gingerbread men.
Enjoy,

Perfectly Spiced Gingerbread Cookies
Ingredients
6 cups flour, plus more for dusting
1 tsp baking soda
½ tsp baking powder
4 tsp ground ginger
4 tsp ground cinnamon
1 ½ tsp ground cloves
1 tsp ground pepper
1 ½ tsp salt
1 cup unsalted butter, at room temperature
1 cup dark brown sugar, packed
2 large eggs, room temperature
1 cup molasses
Instructions
Whisk flour, baking soda, baking powder, spices and salt together in a large bowl. Set aside.
Beat butter and dark brown sugar together in the bowl of an electric mixer until fluffy. Add eggs and molasses and mix until incorporated. Add dry ingredients and mix until just combined. Divide dough into thirds and wrap in plastic wrap. Refrigerate until firm, about 1 hour or up to 2 days.
Preheat oven to 350F. Line 2 baking sheets with parchment paper.
Roll out dough to ¼ inch thick on a lightly floured surface. Cut into shapes of your choice and place 2 inches apart on the baking sheets. Refrigerate until firm, about 15 minutes.
Bake for 12-14 minutes. Let cool and then store in an airtight container for up to 1 week.
Recipe from Smitten Kitchen